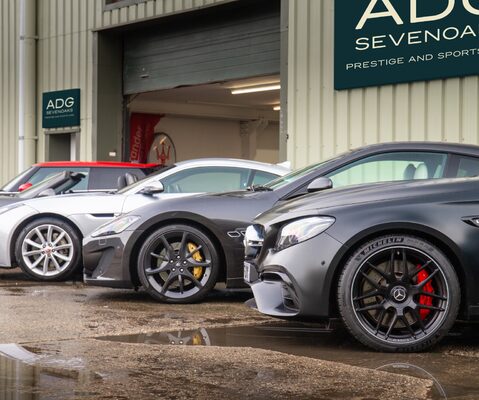 Updated 12th April 2021
Contactless Home Delivery & Remote Sales Now Available - Reserve Your Car For £500 With Nationwide Delivery*
Prefer to buy remotely? No problem. We are pleased to say that we are now able to offer you contactless home delivery on all of our vehicles.
Seen the perfect car for you? Secure it now from the comfort of your sofa with a £500 deposit and we will deliver nationwide.*
In addition to the above, we are happy to carry out virtual appointments via Zoom, Skype, WhatsApp or whichever your prefered service which can include vehicle walkarounds.
If you would like to purchase a vehicle remotely for home delivery, please contact us. We will be happy to assist you.
The health and safety of our team and our customers is of paramount importance.
Before delivery, your vehicle will be fully sanitised and delivered according to Government guidance with the delivery driver staying at a safe distance from you.
If you have any questions at all about our contactless service, please contact us.
All of our cars are listed on our website, so why not reserve your next vehicle today?
*Please contact us for full details. Full terms and conditions apply.